By Leo Shane II, Military Times–
Veterans Affairs Secretary Robert Wilkie abruptly fired the second-highest department official on Monday, saying he had lost confidence in his ability to perform the job.
The stunning leadership shakeup comes less than five months after James Byrne was confirmed by the Senate for the VA deputy secretary job. In a two-sentence statement announcing the change, Wilkie gave no reason for his decision. The move was first reported by Axios.
Byrne, a Naval Academy graduate who deployed overseas as a Marine infantry officer and later joined the Department of Justice as an international narcotics prosecutor, served as the acting deputy secretary for almost 13 months before his confirmation last September.
The firing disrupts a recent stretch of leadership continuity at a department that has seen a host of firings and resignations in recent years.
Byrne's predecessor, Thomas Bowman, was pressured out of the job a few months after the firing of former VA Secretary David Shulkin in March 2018. The department has had four different secretaries and four more acting secretaries in the last five years. VA's top health official post has been vacant since President Donald Trump took office.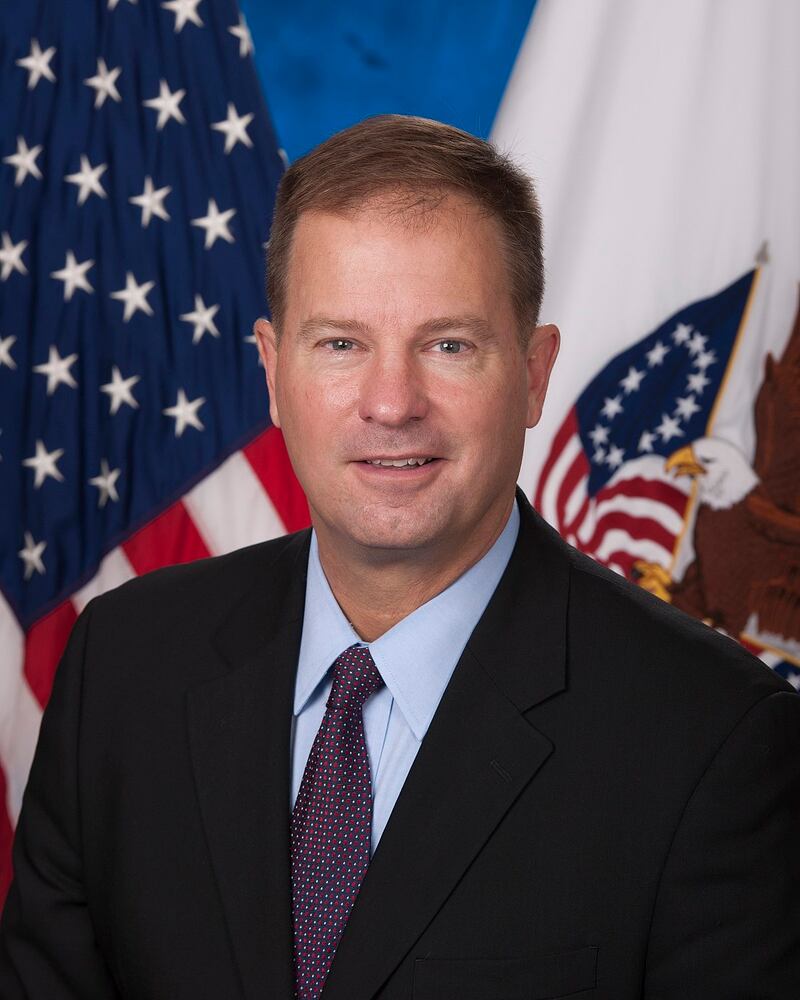 VA Deputy Secretary James Byrne, who was fired from the post on Monday. (Photo courtesy of VA)